With the advent of new government regulations and guidelines such as the Affordable Health Care Act, medical practices now need to be even more careful in how effectively they manage the bottom line.
Regulation around the fee structures approved under this and other State and Federal guidelines means that practice managers now need to be even more vigilant in managing revenue leakage and ensuring that costs are kept under control to deliver consistent returns to practice stakeholders.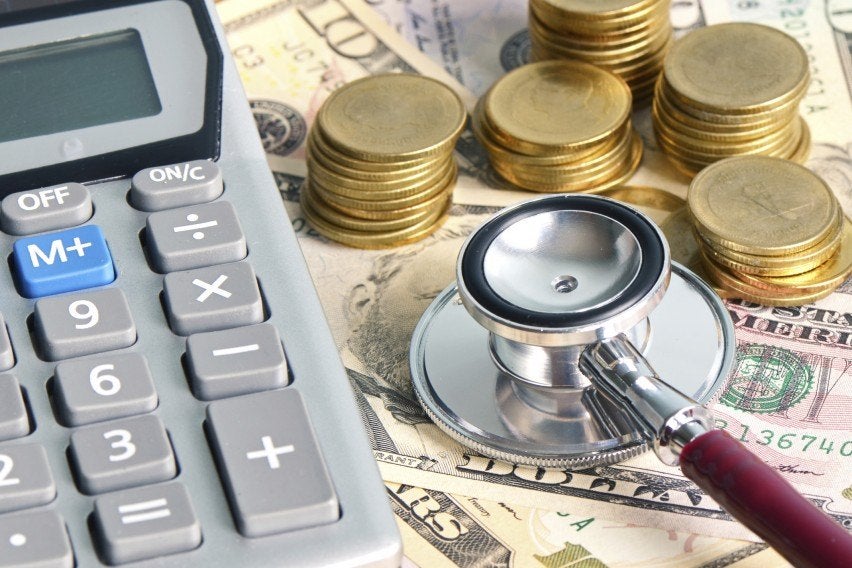 In fact, the overwhelming feedback from people I have spoken to at the current MGMA Conference (Medical Group Management Association) here in Las Vegas is that the current systems of record that they are using just don't provide the capability to enable them to effectively and efficiently manage the practice.
Where are the biggest challenges that people mentioned in conversation?
Almost 45% of all the Practice Managers that I spoke with at the conference today mentioned that they were running Quickbooks but the biggest challenge was in the fact that they had to re-key data from other systems – whether they were the billing systems, payroll or even tracking the funds coming in from Health Insurance providers.
And that was leading to a lag in providing up to the minute and accurate financial reporting to practice owners and administrators – which is key in today's environment.
This is where solutions such as Acumatica's healthcare cloud accounting software and cloud ERP software can help.
Whether your feeder systems are sophisticated or up to date enough from a technology perspective to utilize Web Services to provide an inbound stream of data or if they are still limited only to outputting a CSV or Excel file, Acumatica can automate the process of bringing that data in, checking it for accuracy and then creating up to date and graphically rich dashboards that feed out the KPI's (Key Performance Indicators) that a modern practice needs to run efficiently and effectively.
KPI's like revenue per practitioner, revenue per head, average billable per patient and statistics around time to pay and more are easy to retrieve with a solution like Acumatica and the biggest advantage for multi-practice organizations is that they can all be centrally managed and administered via a simple and easy to use Web browser interface which drives down the total cost of ownership through reduced administration costs and increased visbilty in to the day to day operations of each practice in the group.
So if any of these areas sound attractive to you then please stop by and visit the team from Acumatica and our partners from CS3 Technology at the MGMA Conference – you'll find us in the new exhibitors zone over by the lunch area (Booth 116)…and try your luck at winning some cash in our Lucky Dip…you could win $1, $5 or $10 just by stopping in and saying hello.
And you might win even more in efficiency and best practice with our solutions for Health Care Practices.
See you at the show!