When function-rich, integrated enterprise resource planning (ERP) software burst onto the information technology scene over a decade ago, it brought with it a debate within companies, implementation consultants, and ERP vendors. Should a company pursue a single integrated ERP solution or implement and interface multiple best-of-breed packages?
The advent of cloud-computing technology has given rise to a completely new computing platform, new hosting configuration options, as well as a new generation of ERP vendors. The debate hasn't changed, though. The debate begins with the premise that no ERP product will satisfy 100 percent of an organization's business process needs.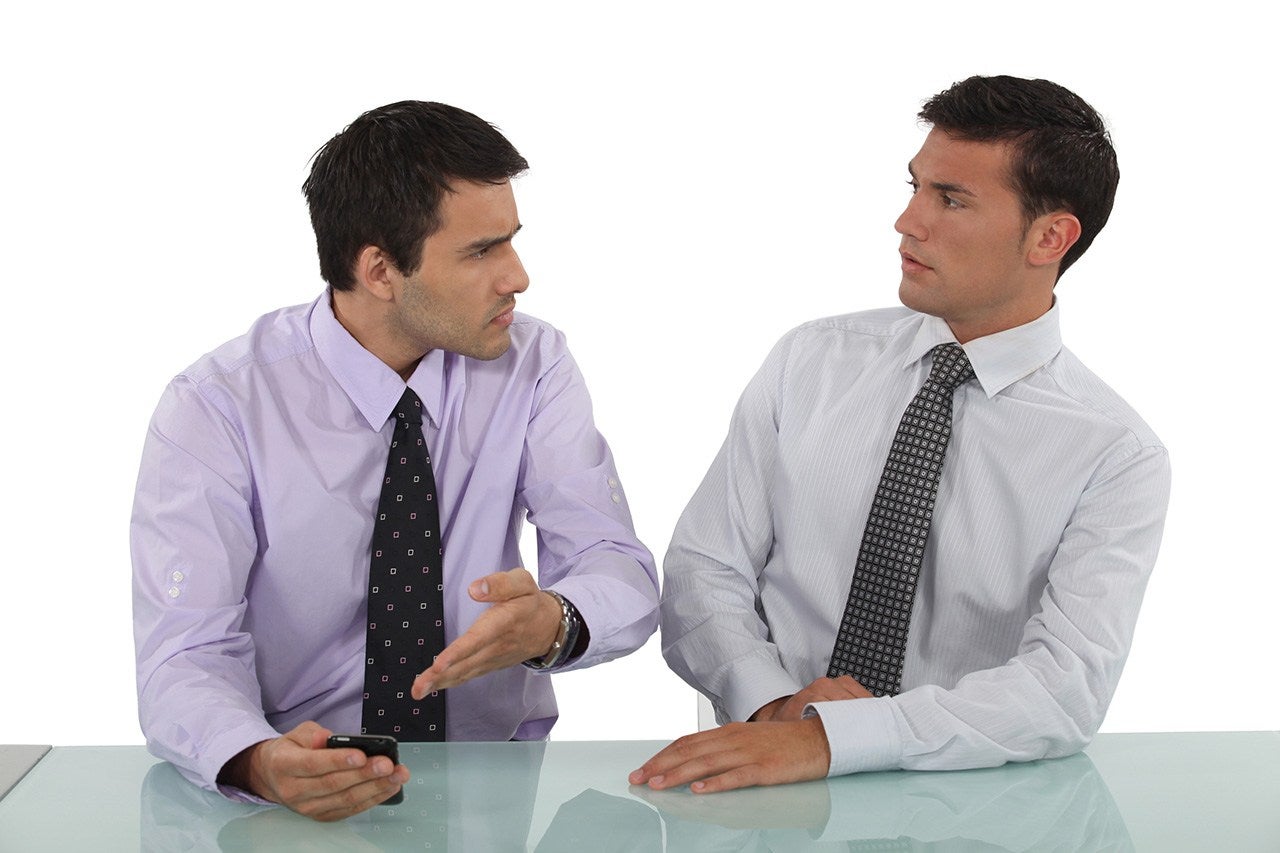 A single ERP solution ensures that business processes are tightly integrated and that data exists in only one place to be used for transaction execution and information analysis. Best-of-breed solutions may split processes between software modules, requiring duplicate transaction entry and the development of interfaces to keep multiple databases in sync.
A single-vendor solution delivers new software functionality by upgrading to software releases when they are available. A multi-vendor, best-of-breed ERP strategy complicates the implementation of new software releases, thus delaying availability of necessary new functionality and possibly precluding new hosting configuration options. A multi-vendor solution also adds to the cost for development and maintenance of interfaces.
The decision to implement an ERP software suite is a long-term strategic decision. By selecting a particular software product, an organization is not just selecting software that meets current functional needs but is also selecting a vendor for a long-term relationship. While the ERP suite selected may not meet all of the current needs, this strategy provides a path for acquiring and applying software that is technically current and meets the functional needs of the business.
See how Acumatica's suite can meet your needs.