Our new Cloud xRP Platform is great for building business solutions. If you want something done right, you have to do it yourself. So goes the old adage. It's why homemade tastes better than store-bought. But this isn't always the case with technology. While you want something that feels designed just for your company, the money and resources it takes to do so may not be worthwhile when someone's done most of the heavy lifting for you.
Take Acumatica's platform, Acumatica Cloud xRP Platform. Its pre-built ERP (Enterprise Resource Planning) and CRM (Customer Resource Management) functionality can be seamlessly adapted to your solution. Instead of spending ages in the development stages, Acumatica gets you to SaaS (software-as-a-service), fast.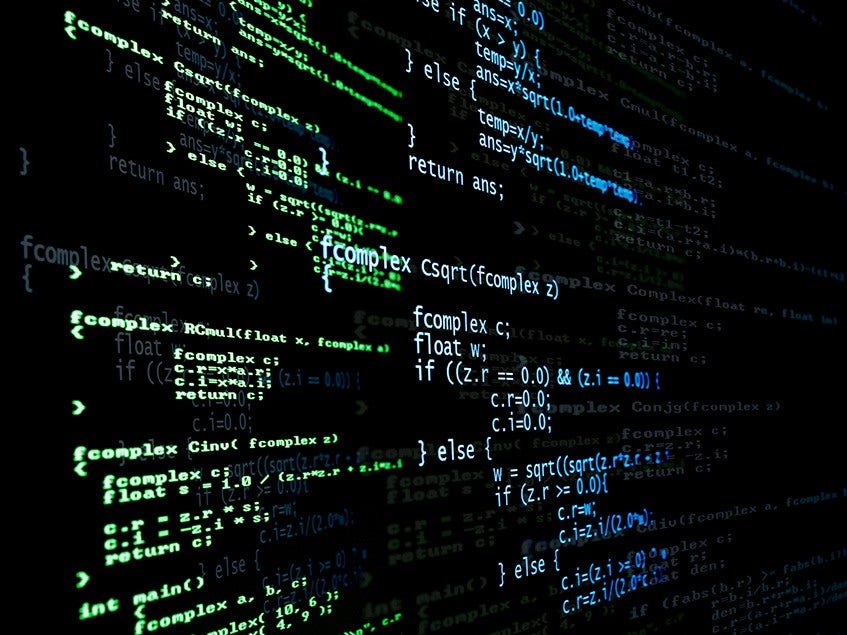 By offering a unique customer-centric licensing model, Acumatica wants to empower companies to create their business solutions the way they want, supported by cutting-edge technology and our expertise.
Here's why you'll want to partner with Acumatica:
It will save you money
Spend your money where it really counts. Development and testing costs are slashed when you leverage Acumatica's platform features, such as reporting and content management tools and dashboards and business wikis, and pre-built ERP and CRM functionality, using a familiar .NET environment. Shop around and host your data anywhere: On-premises, or in a private or public cloud. The choice is yours.
It will save you time
You're anxious to bring your business solutions to the marketplace. Reduce redundancy with Acumatica's platform, which is ready to run on everything from public and private clouds to Mozilla Firefox, Chrome, and iOS, so you'll only need to write your code once. Instead of having to build for international markets, Acumatica's done the work for you, with multi-currency, multi-language, and multi-company capabilities incorporated. You'll be able to concentrate on your unique value-adds using more efficient code, increasing productivity. Since you're starting with high-quality, well-tested code, you'll have to do less quality assurance and the chance for errors is reduced. Because we built Acumatica Cloud xRP Platform with standard .NET technology, you'll be able to tap into a large talent pool of experts to work on your solutions, and you'll be building solutions before you know it.
It will fit your needs
Your business is unique, and we designed our platform to be customized. Large accounts with high volumes of transactions are a breeze with Acumatica's superior technology. Enterprise-level security features keep you protected, while your born-in-the-cloud applications work on any device. Since Acumatica offers flexible licensing models, your pricing structure is up to you. Built-in multi-tenancy, multi-server, multi-tier (n-Tier), and cluster capabilities allow you to scale when you're ready. The choices are all yours.
Click to learn more about the Acumatica Cloud xRP Platform.