We are happy to announce that a new version of Acuminator is available for download – version 2.2
Acuminator is a static code analysis and colorizer add-in tool for Visual Studio that simplifies development with the Acumatica Framework. Acuminator provides diagnostics and code fixes for common developer challenges related to Acumatica Framework. Also, Acuminator can colorize and format BQL statements, and can collapse attributes and parts of BQL queries.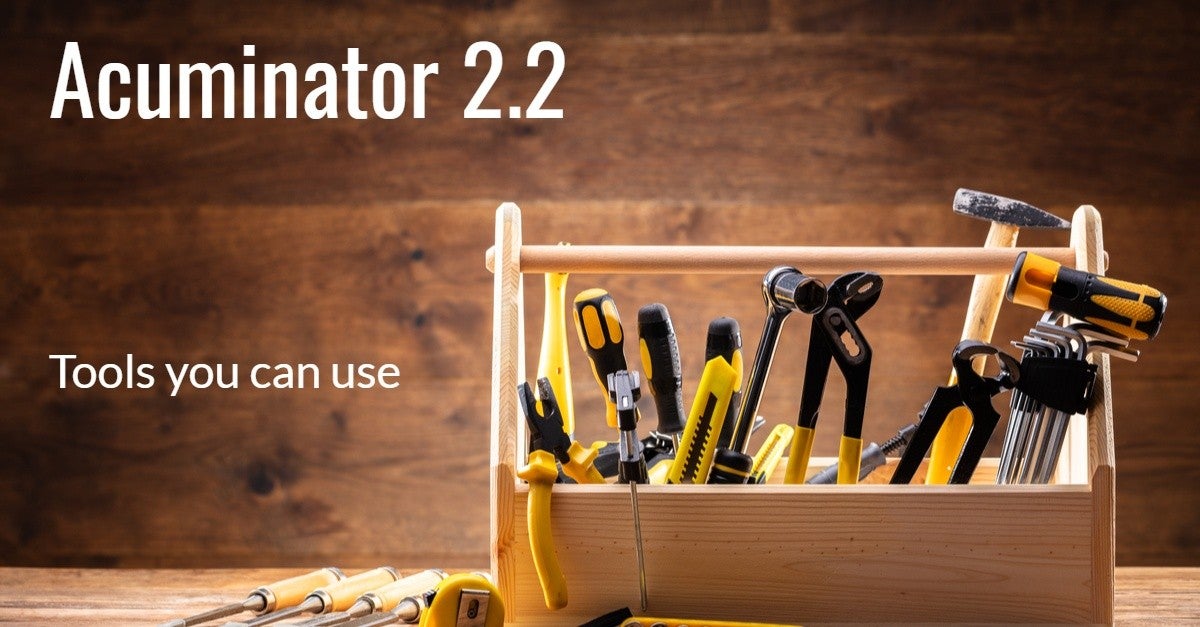 What's New
Several exciting Code Map improvements:
It is now possible to sort the code map by name or by declaration order;
You can now see if a field is an identity column and if it is DB-bound/unbound; also, it displays the field type;
The context menu has been redesigned to better integrate with the Visual Studio style;
3 new diagnostics and 3 code fixes have been added to the static analysis engine:
A couple of important bug fixes of note:
Acuminator failed on Microsoft Visual Studio 2017;
The suppression file and Acuminator settings sometimes were loaded incorrectly, due to package being loaded by Visual Studio at  random times
Release Notes
https://github.com/Acumatica/Acuminator/blob/master/docs/ReleaseNotes.md
We hope you enjoy using our newest version of Acuminator – Happy coding!