An exciting new release of Acuminator, version 2.1.1 is here!
Acuminator is a static code analysis and colorizer add-in tool for Visual Studio that simplifies development with the Acumatica Framework. Acuminator provides diagnostics and code fixes for common developer challenges related to Acumatica Framework. Also, Acuminator can colorize and format BQL statements, and can collapse attributes and parts of BQL queries.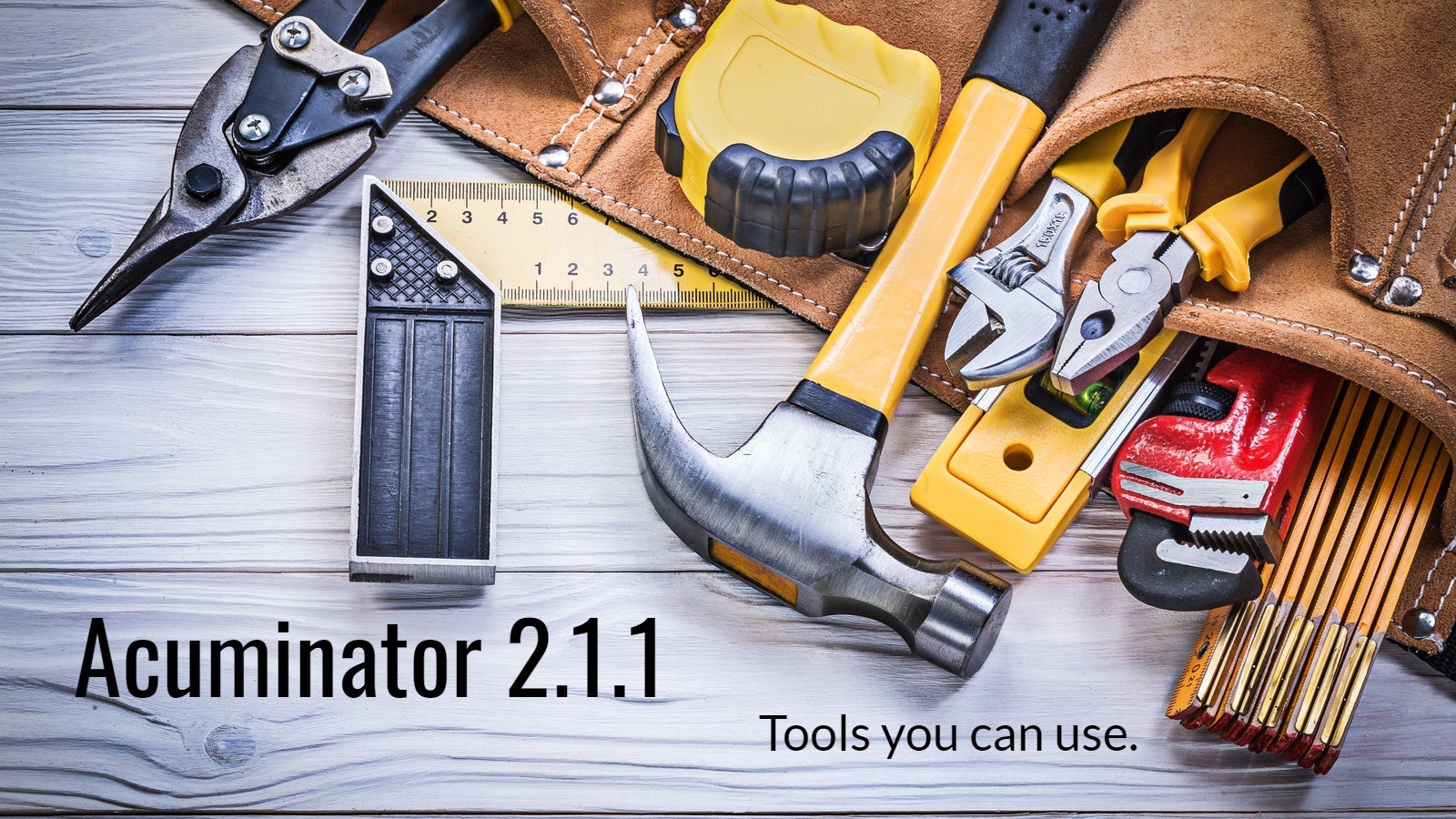 There are several exciting features in this release, including the following:
First, we now fully support DACs and cache extensions – the Code Map is no longer an experimental feature.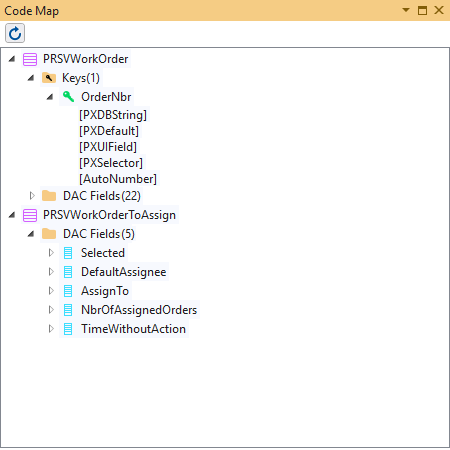 Second, we introduced diagnostic suppression with Code Comments. Now you can suppress diagnostics directly in the code in a "ReSharper-like" manner using a short comment.  Also, all the suppression options are now fully embedded into the Quick Actions menu in Visual Studio.

Third, we introduced a PX1007 diagnostic that has been on our list of priorities that we were happily able to get into this release. Acuminator now shows a warning if a public class is not marked with either an <exclude /> or  a <summary> XML comment.
This diagnostic is disabled in Visual Studio by default since it applies to Acumatica developers only. However, we strongly recommend enabling it by checking Tools > Options > Acuminator > Code Analysis > Enable PX1007 diagnostic in your Visual Studio instance because it's now included as part of the ATR-100 test.
Additionally, there are code fixes that will generate these XML comments for you automatically which you can learn more about here:
https://github.com/Acumatica/Acuminator/blob/master/docs/diagnostics/PX1007.md
Also, we improved the overall performance of all the analyzers by aggregating semantic data about DACs and enhancing concurrent execution.
And, last but not least… we fixed a number of bugs.
The complete list of improvements and bug fixes can be found here:
https://github.com/Acumatica/Acuminator/blob/master/docs/ReleaseNotes.md
We hope you enjoy using our newest version of Acuminator – Happy coding!