While I was in Moscow recently, I sat down with Kseniya Popova from the Education team, where she is responsible for all the documentation & training for developers at Acumatica. This includes the documentation in the product, help portal (help.acumatica.com), and training materials. She's been in this role for more than four years now.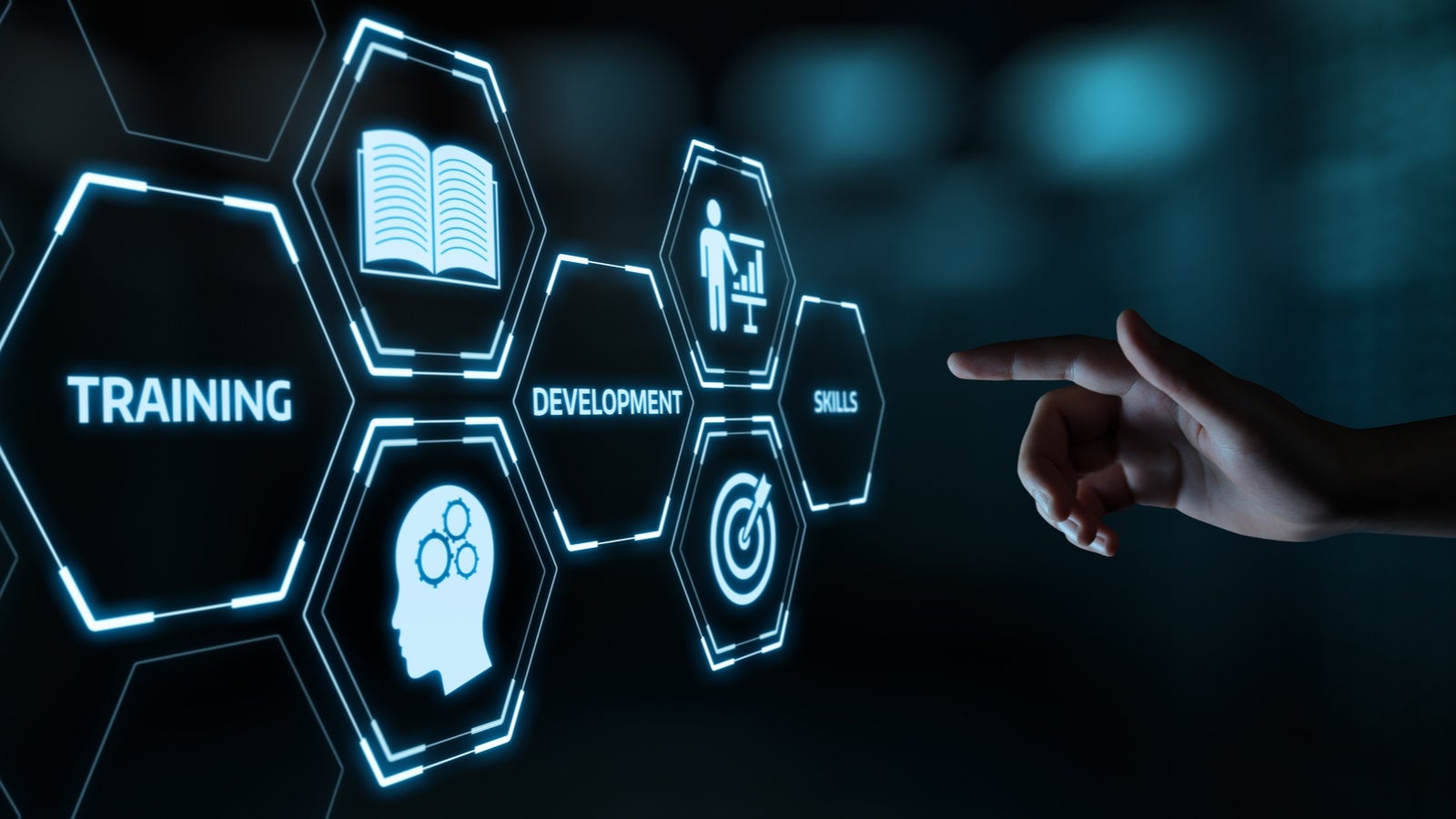 Q. In your work on the education team, focusing on developer training, what are you passionate about in terms of educating developers?
A: Creation of education materials for developers is usually a rather complex task that involves gathering of information from different sources, interviewing internal developers, analytics, and support, writing and testing the code, gathering feedback. And all these should result in providing clear information, arranged in a simple and easy-to-follow form, so that any developer can find an answer to his or her questions. So probably this is the challenge that I like the most. And also I very much appreciate it when we get any feedback from the readers of our documentation and trainings. Of course, it's great if the feedback is positive, but any feedback is very helpful.
Q. You have released new training courses and restructured others this past year, what is the backstory behind these changes and new releases?
A: Yes, recently we have released one new series of training courses about customization of mobile applications for Acumatica ERP and restructured another series about web services.
Actually, the new series of mobile courses was really necessary because the Acumatica mobile application become more and more popular. This application is very customizable and can adapt to a lot of changes – even the ones that were made to Acumatica ERP in customization projects. Also, in modifying the mobile application…  as an example, to display a new report or dashboard is very easy and can be done by a non-technical person. So, that's what we wanted to highlight in our new T400 and T410 courses – customization of a mobile application is not a difficult task.
As to the restructured courses – web services (I300, I310, and I320) – the main idea was to provide one entry point for all information about web services available in Acumatica ERP, such as OData, contract-based REST and SOAP APIs, as well as screen-based API. So that after completing these courses (or even one of these courses) the reader is able to decide which of the web services is best for his or her project. Also, there are a lot of links to documentation in the courses, so that if you want to dive deeper in a particular area, you know where to find the information.
Another major change is that we split large courses into multiple short courses. So that if a developer needs only to retrieve data from Acumatica ERP, such as in BI applications, developers can focus on one course, which takes only about 4 hours to start development of their own applications.
Q. Are there other new courses on the horizon or any structural changes to the course offerings?
A: Yes, this year we plan to release a fully restructured series of T courses. These new courses will replace the old T100, T200, and T300 courses. You probably know that these courses were last updated for Acumatica Version 6.1. Since then a lot of new technologies and improvements appeared in Acumatica Framework and Acumatica ERP, such as fluent BQL, LINQ support, and generic event handlers. In the new courses, we show how to use these new technologies and try to illustrate the best practices in developing for Acumatica ERP. Often a developer begins to customize Acumatica ERP from the very first course – as most of them customize Acumatica ERP and less develop their own Acumatica ERP from scratch. Therefore, we will add more customization examples though explaining the basics and advanced technologies of the platform.
Again, there will be a series of shorter courses (approximately four – six hours each) so that anyone can select only the needed courses and complete only the parts they need. Also for the ones who are really in a hurry, and just want to get the idea of development for Acumatica ERP, we will have one course that will cover the most popular scenarios of customization in four learning hours!
These new courses will be presented at Acumatica Summit 2020 in January. I invite our community to attend the summit and the training sessions later in the week.
I forgot to mention that the updated web services courses will be available at Acumatica Summit 2020 as well.
What I also want to mention is that we are continuously working on improving our help portal so that it always contains the most up-to-date information on our technologies. For example, in version 2019 R2, we have added a bunch of topics with the information that was previously available only in the training courses of the T series. So that the help portal is the most complete source of documentation for the developers. Of course, the latest version of help portal will also contain the descriptions of the new features. You can find links to these descriptions in the release notes for developers. This is a separate document, which we provide along with the full release notes document since Version 2019 R1. This document is just a quick reference for the all improvements that have been done in the new version for developers.
Q. What would you say could be improved with respect to our course offerings or gaps you see that will be addressed in the near future?
A: As you may know, in Acumatica ERP 2020 R1, the new version of contract-based API system contract will be released. This contract will support only REST API. Therefore, we really want to improve our REST documentation in the near future.
Q. Your team has shared I300 series course examples on GitHub. Are you planning to add any others such as T series examples?
A: Definitely. With the release of 2019 R2, a set of REST examples from help will be available on GitHub. We will include them in a Postman collection so that with minimal configuration effort (you just specify your server address, username and password) you can try these examples.
Also once the new T courses are released, or web services, or mobile courses are updated, we will have the examples of these courses on GitHub. So this has become our normal practice now and you'll see more and more of these examples over time.
Summary
The Acumatica Education team has been working very hard to bring developers "learning" content – documentation and training materials – that provide an efficient means to get up to speed on Acumatica's developer platform and providing them with all the information they need to start customizing and building great solutions for their customers.  For both for new developers and for experienced developers alike, Acumatica makes available all the information developers need to get up to speed and stay on top of everything in a myriad of forms: self-guided online and in-person training, developer webinars, virtual developer conferences, the developer track at Acumatica Summits, Summit Hackathons, as well as fully documented product information guides, the help portal, developer blogs for developers by developers, etc.
For new developers, please review our onboarding guide.  This is a single access-point for all the information new developers need to get up to speed quickly, including all the resources available and some guidance to get a developer environment up and running quickly.