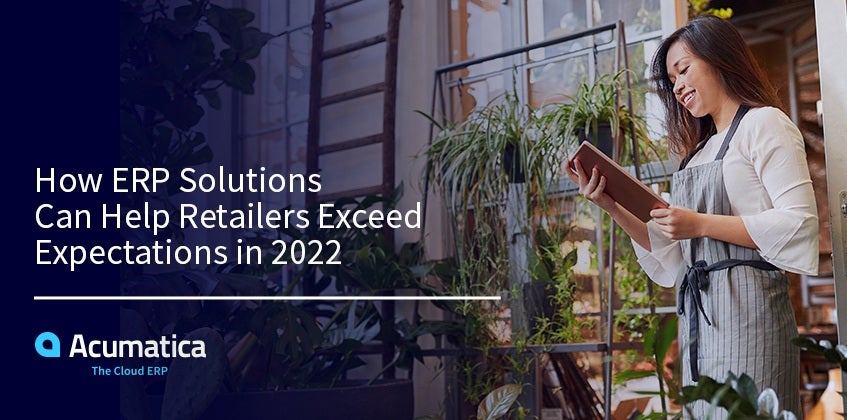 Adjusting to a Post-Pandemic Retail Environment
With COVID-19 case numbers rising, it's hard to believe we're in a post-pandemic retail environment, but forecasts suggest that the retail industry is on the road to economic recovery. In June of this year, the National Retail Federation's (NRF) revised annual forecast for 2021 projected that retail sales would exceed $4.44 trillion, and, currently, the NRF predicts holiday sales to soar between $843.4 billion and $859 billion. As retailers adapt to this unexpected but welcome 2021 growth and prepare for 2022, they are having to reconsider how they serve customers.
The Impact on Retail
For the retail industry, the pandemic sparked major changes. Brick-and-mortar stores closed during lockdowns; consumers were forced to buy products online; people lost jobs; and supply chains were broken. The constraints of 2020 forced retailers to reevaluate how to sell their products and services.
One of 2021's major retail trends was the continuation of online shopping, even after lockdowns ceased. However, not all brick-and-mortar stores are down for the count. Expectations for omnichannel sales (consumers buying from a business via a website, over the phone, or in person) were high before 2020, but they rose exponentially in 2021. Unfortunately, though, labor shortages, website issues, and late deliveries have hobbled retailers' efforts and affected their retail performance.
In response, some businesses have been unable to meet the new online demand, but other, more innovative businesses have flourished by leveraging modern retail technology and platforms.
The Importance of Technology and Innovation
As retailers adapt for 2022, they are recognizing that they will need the right eCommerce platforms and technical innovations to meet—and exceed—consumer demand. According to a recent IDC Whitepaper, "The global COVID-19 crisis heightened the importance of customer experience and operational systems. In 2020, IDC saw a dramatic shift toward digital commerce as organizations moved business models overnight and accelerated the adoption of digital commerce levels previously expected for 2024."
The IDC analysts suggest that exceptional customer service can be provided through the convergence of two technologies: eCommerce platforms and cloud ERP systems. The eCommerce platform is the customer-facing application, and the cloud-based ERP solution is the system of record that integrates a company's finance, purchasing, inventory management, and customer service management needs.
When these technologies come together, they magnify operational capability—especially in terms of communication and automation—for those in the retail industry.
Accelerating Growth with Retail ERP
Retailers must offer customers multiple sales channels, and customers should not feel the seams between these services. For example, if they purchase an item online, they should be able to return it at the brick-and-mortar store without a hiccup. If they have an account with a business, their information—their contact information, previous orders, concerns, etc.—should be shared and accessible across all channels.
Integrated eCommerce and ERP solutions make these expectations a reality. A retail ERP solution manages, stores, synchronizes, and distributes information from every department, acting as a single source of truth for the entire organization and offering the data businesses need to glean valuable insights for smart decision-making.
If that weren't enough, retailers can also manage the following retail processes from one dashboard.
Inventory
Picking–packing–shipping
Customer support
Accounting
Both the retailer and the consumer benefit from the collaboration offered by integrated solutions. Additionally, the retailer can accommodate and anticipate consumers' needs/wants by providing an omnichannel presence through email marketing, social media, digital ads, and more. This superior customer experience—made possible by internal CRM, inventory management, and financial management—is a major benefit and encourages accelerated growth.
As such, IDC analysts say businesses must "ensure that their customer-facing applications are deeply integrated with systems of record so that they are resilient, digitally enabled, and agile enough to tackle future commerce trends."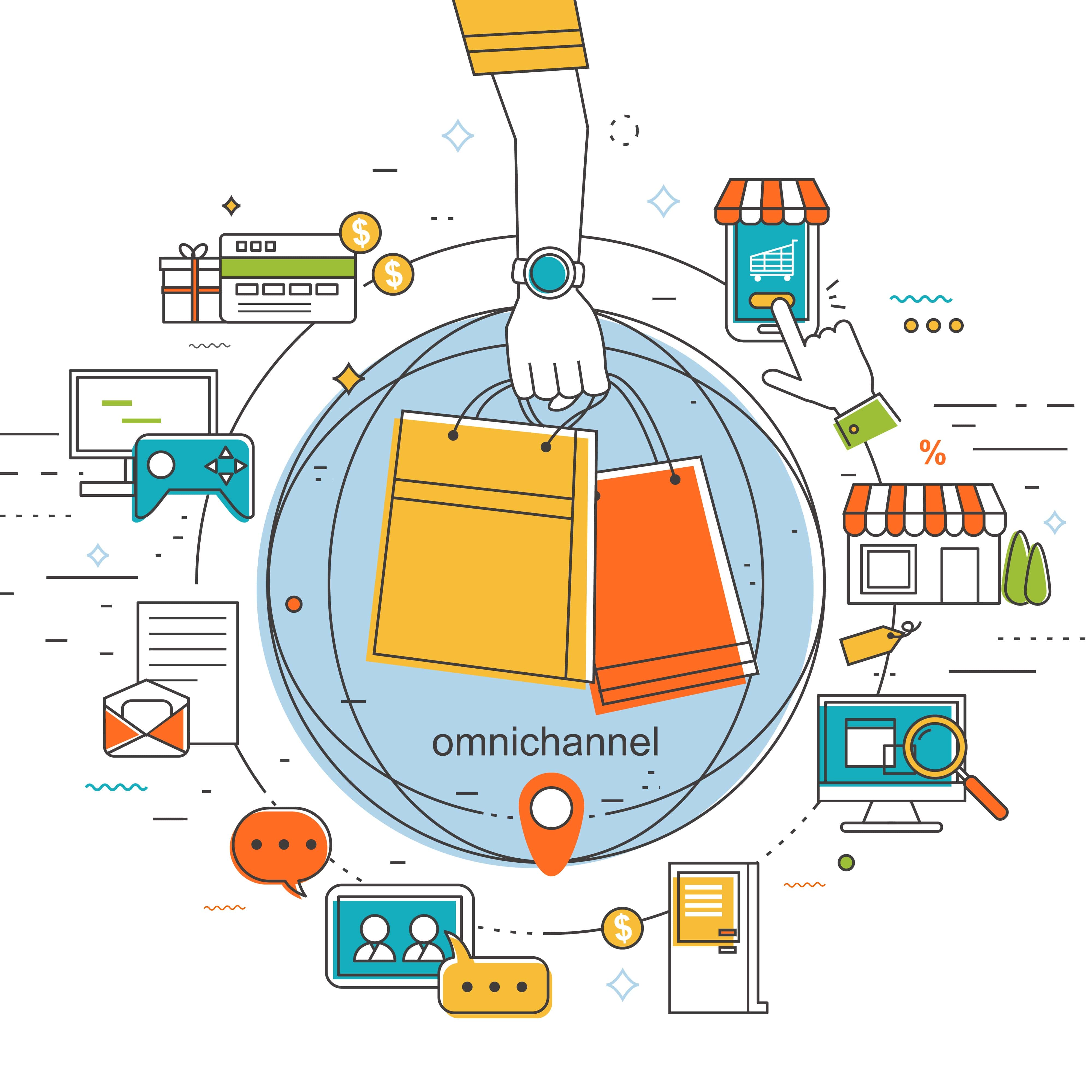 How Acumatica Can Help
Businesses in the retail industry must carefully research their options before choosing an ERP solution. Adding Acumatica Cloud ERP and Acumatica's Retail Edition to the "maybe" list will give retailers the opportunity to investigate how Acumatica can help small- to mid-sized companies enhance their retail performance in the digital economy.
Retailers can expect to improve their customers' omnichannel sales experiences, automate sales order and fulfillment processes, and enable continuity of operations by tightly integrating Acumatica's Sales, CRM, Financials, Fulfillment, and Inventory applications with eCommerce solutions. These thorough, native integrations extend the Acumatica system, creating an automated omnichannel environment that produces optimal merchant and customer experiences.
Acumatica has established native integrations with several key eCommerce platforms, including BigCommerce. IDC has called the Acumatica for BigCommerce Connector a "single package solution" that "integrates BigCommerce web stores with financials, inventory, operations, and reports running on Acumatica." This seamless integration synchronizes the two platforms into one omnichannel approach.
Acumatica has also established a new partnership with Shopify. In 2021, Shopify launched a Global ERP Program, and Acumatica is proud to be one of the first five ERP solutions to easily and directly connect its users with Shopify.
These Retail ERP partnerships help small- and mid-market merchants scale at accelerated rates. Specific benefits include reduced stock-outs and back orders, faster order processing and fulfillment, streamlined returns and exchanges, easy integration with web stores and POS systems, and a smooth omnichannel experience for customers. They also allow retailers to work with a single source of truth and access their synched data anytime, anywhere, from any device.
In an industry that is projected to grow, exceeding expectations is powerful.
To learn more, contact our team today.