Editor's Note: This is the  3rd in a series of video blogs (VLOGs) we are publishing from our Acumatica Community of Developer MVPs in the coming months. The idea is to have relatively short videos of our MVPs sharing developer insights, commentary, and exploration of discreet developer technology topics.  This video is only 5 minutes long – enjoy!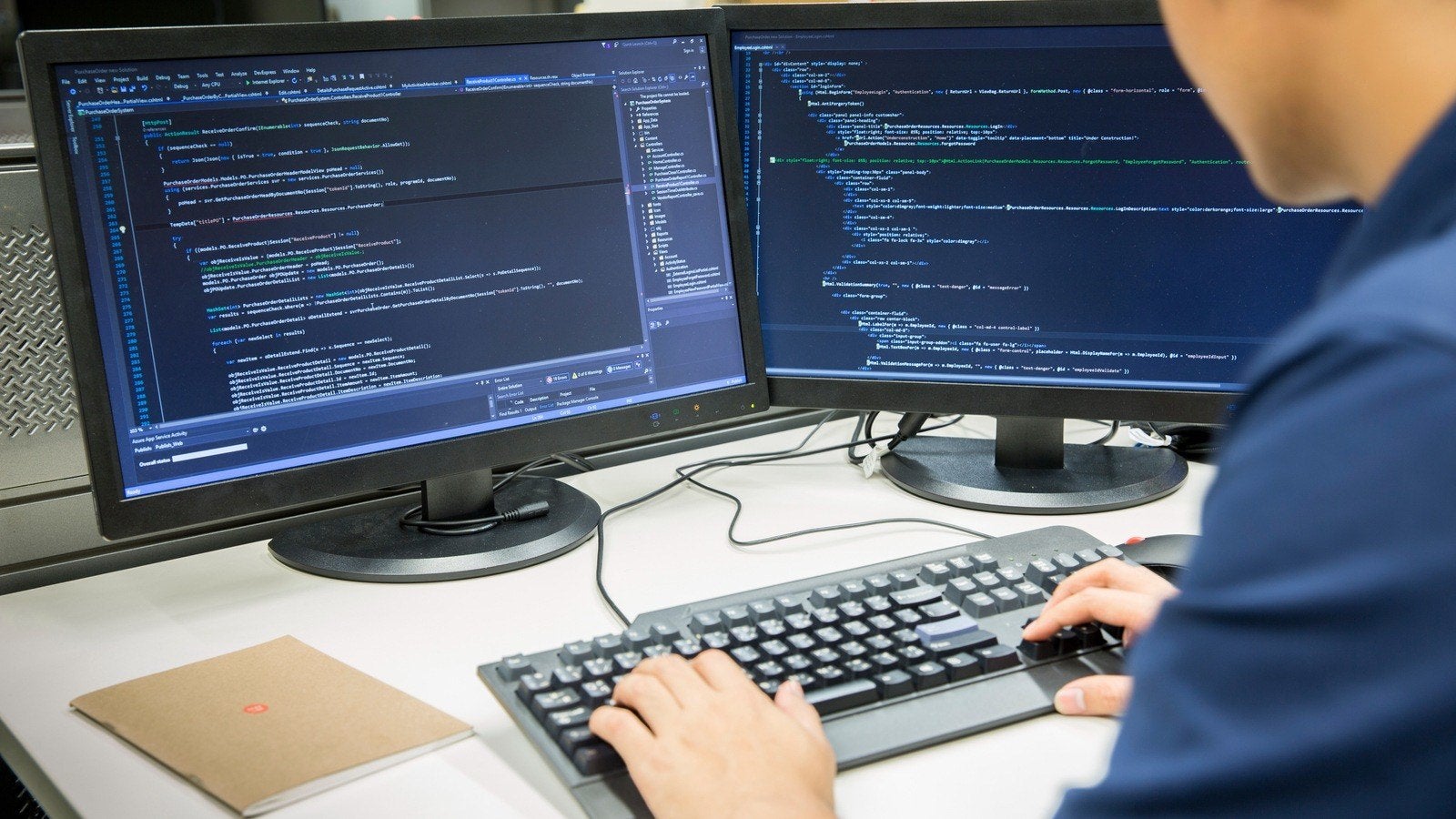 Introduction
Sometimes DAC extensions are easy and go quickly. Sometimes, not so much. I walk you through adding a DAC extension to the Branch DAC without extending the BAccount DAC. Many different things inherit the BAccount DAC, and may not always be wanted. Customer is straightforward to expand, but Branch, not so much.
I go through the Code Repository through Visual Studio to quickly deduce where and how I need to expand the Branch DAC. This video is more of insight on my thought process of figuring out where things are when extending a DAC, as well as other customizations.