Have you noticed anything different while doing your Christmas shopping? Perhaps the person in front of you at the check-out, instead of producing a card from their purse or wallet, simply held up their cell phone to be scanned. Maybe they even waved their cell phone across the scanner to initiate payment. There is no doubt that the Cloud is changing the face of retail industry, too.
Ever since the adoption of the uniform commercial code, retail operations have been installing and utilizing scanning technology. This business tech upgrade does more than just automate the payment process. Each time an item is scanned, other application systems are pinged; updating inventory balances, issuing replenishment orders, recording customer purchase preferences, and generating related accounting entries. All of these inter-related activities require sophisticated, integrated software to properly execute transactions and keep critical information current.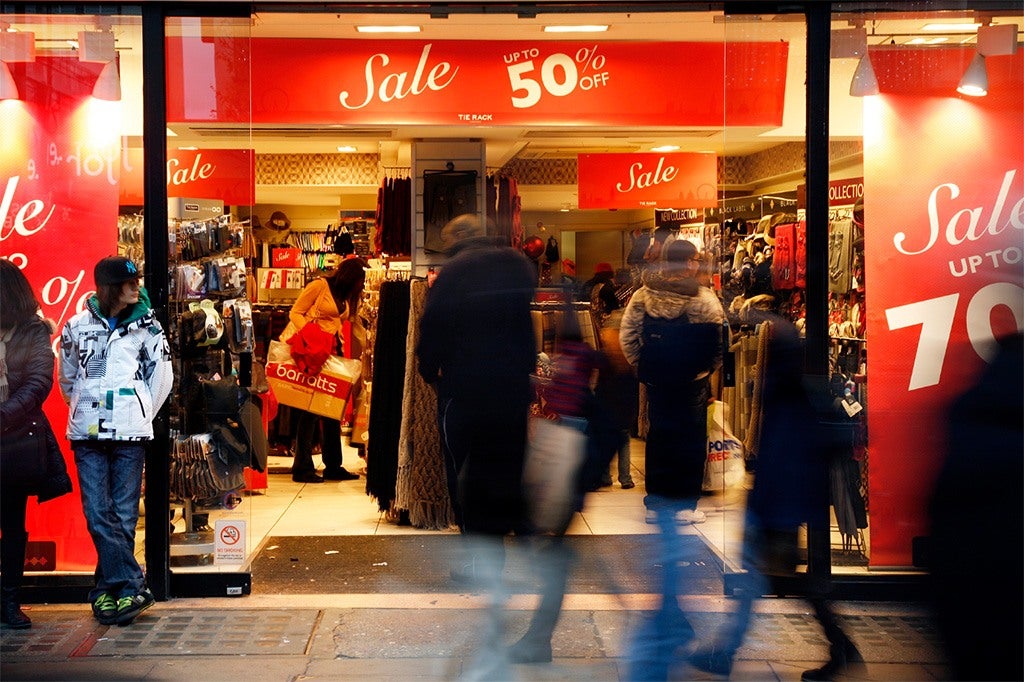 Large retail chains already have the IT infrastructure and technical support staff to install and maintain the Point-of-Sale (POS) and background planning and accounting systems necessary to efficiently run this extensive retail operation.
But what about SMB (Small and Medium Business) retailers? These dynamic and important small businesses, too, must have POS technology deployed in each retail location in order to accurately record sales activity and accommodate customer payment preferences. Many smaller retailers do not have a separate IT department, yet they need the same systems to track inventory levels, issue purchase orders, and perform accounting functions. Small and midsize business owners often have multiple locations which require a consolidated view of selling, inventory, and accounting activities in order to enable the fast, accurate actions which the retail marketplace demands.
Many small retailers have looked to Cloud ERP software and cloud accounting software to meet their inventory, planning, and accounting needs, not least because they don't require in-house IT infrastructure. However, few ERP systems are really designed to meet the unique needs of smaller retailers, so custom software modifications are necessary, often increasing the software implementation cost and complicating future software updates.
At Acumatica, we understand the complex needs of small retailers. That's why we make our Cloud ERP software available in a SaaS configuration, giving us the opportunity to provide the comprehensive functionality that SMB retailers need without the relatively costly investment of on-premises IT infrastructure. Our retail solutions also provide Application Program Interfaces (APIs) to enable application systems to interact with various POS technologies.
The retail marketplace is highly competitive, with razor-thin profit margins, constantly shifting customer preferences, and newly emerging competitive threats. Large retailers, with existing in-house IT infrastructure and resources, have had an advantage in deploying POS technology and the ERP systems necessary to automate their sales operations and supply chain.
With Cloud ERP software and POS-enabled SaaS solutions, SMB retailers can be just as competitive. Maybe, after all, two can play at this game.