Business process reengineering (BPR) and enterprise resource planning (ERP) implementation go hand-in-hand. But which should be done first: BPR, ERP, or both concurrently?
Performing business process reengineering first ensures that business processes are optimized before software is configured and also ensures that software functionality will closely match the actual process steps. This optimization can improve the ERP implementation by the inclusion and configuration of relevant software features and the elimination the unnecessary ones. Conducting a BPR exercise provides a common understanding of business processes for employees, as well as process documentation that can facilitate ERP education and implementation efforts.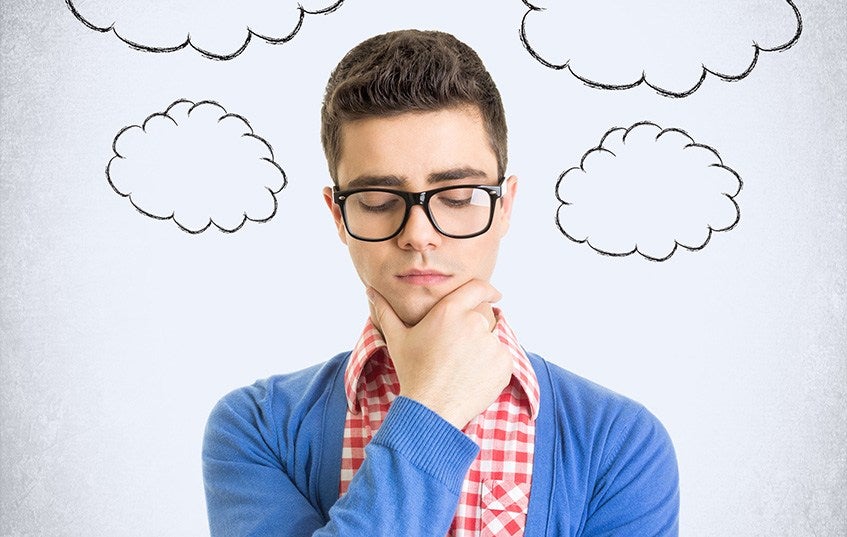 The implementation of ERP software, by its very nature, will require a review and adjustment of business processes in order to properly install and configure the software. While such a review and adjustment is not the equivalent of BPR, it can accomplish some measure of process improvement and can do so more efficiently, cost effectively, and with less prolonged disruption of personnel.
Doing BPR independently, before ERP implementation, can identify software modifications to make "the software fit the process." The modification of a tightly integrated ERP system can complicate upgrades to future releases and diminish the useful life and ROI of the overall ERP investment.
Performing BPR in conjunction with ERP implementation may not only be more cost effective but may lead to a better end result. Most ERP systems incorporate "best practices" within a specific industry or in general. ERP software may offer process alternatives that were not considered in the BPR exercise. Additionally, the ERP consultants employed to implement the software may provide process and industry expertise that was not available during a separately performed BPR exercise.
Whether you do BPR first or concurrently with ERP implementation, you may get to the same place. However, doing BPR as an integral part of ERP implementation may bring together more expertise and alternatives, which can yield a better result.
What's the first step to successful ERP implementation? Yes, this is Planning. Read our next blog post if you would like to learn more.