Is your business located in Canada? If so, you have business requirements specific to your country, and Acumatica cloud ERP provides the localization capabilities you need.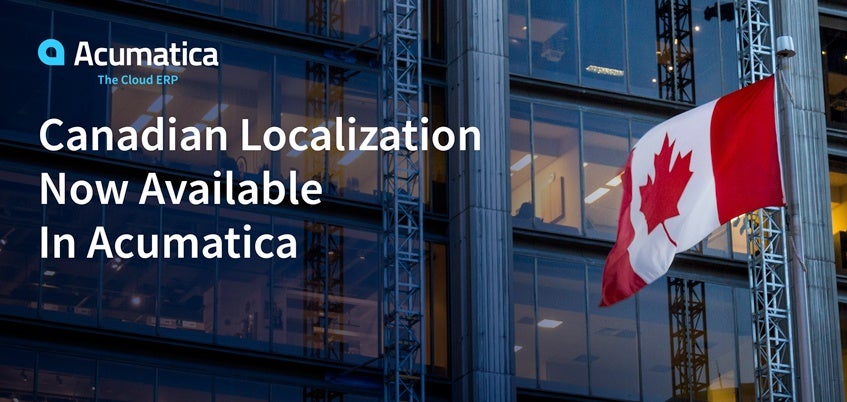 Countries require different languages, tax configuration, reports, banking interfaces, and other features. With our latest release, Acumatica cloud ERP now provides country specific features and language packs.
Customers in a specific country can download and install the localization and language packs for doing business in their home country at no charge. Customers may also purchase language packs that are not included in their home country.
Canadian localization available now
Canada is our first published localization. Canadian customers can now implement features specific to their needs. The customization package, which includes the French-Canadian language pack, tax configuration, special reports, banking interfaces, and more, is now available for Acumatica users.
Customers outside of Canada can purchase the French-Canadian language pack as specified on the price list. In 2021, we are planning to add localization packages within our cloud-based ERP solution for the UK and Mexico.
More localization information
Customers can learn more by visiting the localizations page.
Country + Included Language(s)
USA: English
Canada: French Canadian, English
Other countries: English
Download customization projects for languages and localizations.
Software
Localization Packages + Language Packs
2020 R2 Canadian Localization (expected Jan 2021)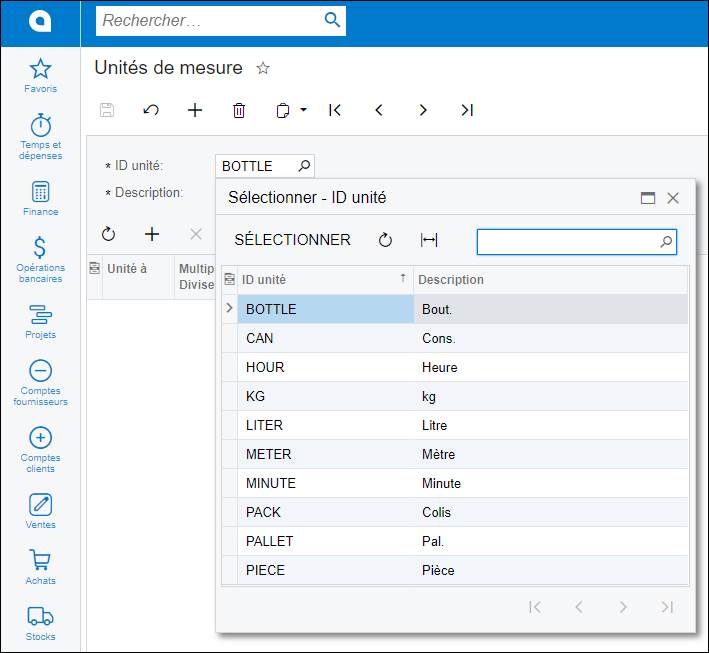 For additional information about localization packages or general Acumatica cloud ERP software questions, contact our team today.