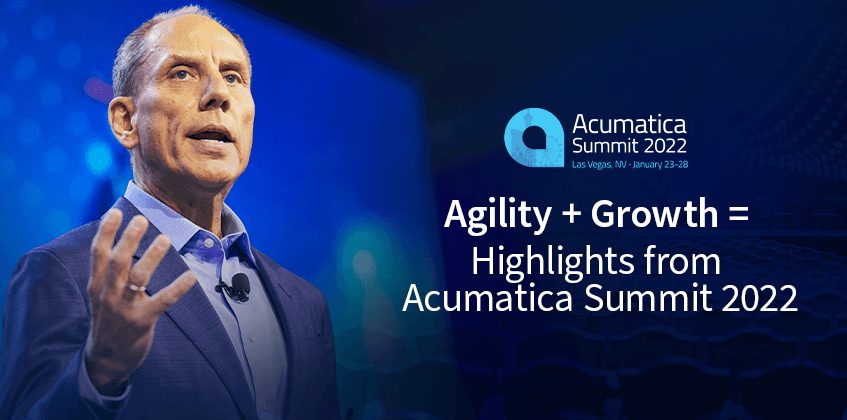 The Acumatica community gathered in record numbers in Las Vegas for our annual cloud ERP event just six short months ago, but that didn't stop them from coming together once again in January at Acumatica Summit 2022. Over 2,000 attendees filled the Wynn Las Vegas, excited to learn what Acumatica has planned for the year ahead.
Focusing on Agility Through Digital Transformation
CEO Jon Roskill opened the Day 1 Keynote thanking customers, partners, analysts, and media for attending, calling the Summit "ground zero for the Acumatica community." In addition to growing the connections between community members, he had a pre-set outcome for the day.
"I hope to leave you today with three things," he said. "Number one, our 'why.' What's our mission? It's the foundation for every decision we're making. Number two, 'how'. How we take technology in our constant cycle of innovation and deliver that on the mission."
His third point was the 'what'—what Acumatica is doing to pull everything together for our global community and ecosystem. Together, these three things centered around enabling customers and partners to navigate their ongoing digital transformation journeys to becoming agile businesses.
The Day 2 Keynote continued the theme of business agility, focusing on the role Acumatica and its future-proof platform play in helping businesses to digitally transform.
CPO Ali Jani says in the Day 2 press release, "Business agility is an essential capability to endure and prevail against large external forces such as global pandemics, climate change, and international supply chain shortages. Agility has become critical for business success and survival – enabling companies to forge through disruption and emerge savvier on the other side. Companies can leverage Acumatica's innovative platform to modernize analog processes and remain on the cutting edge."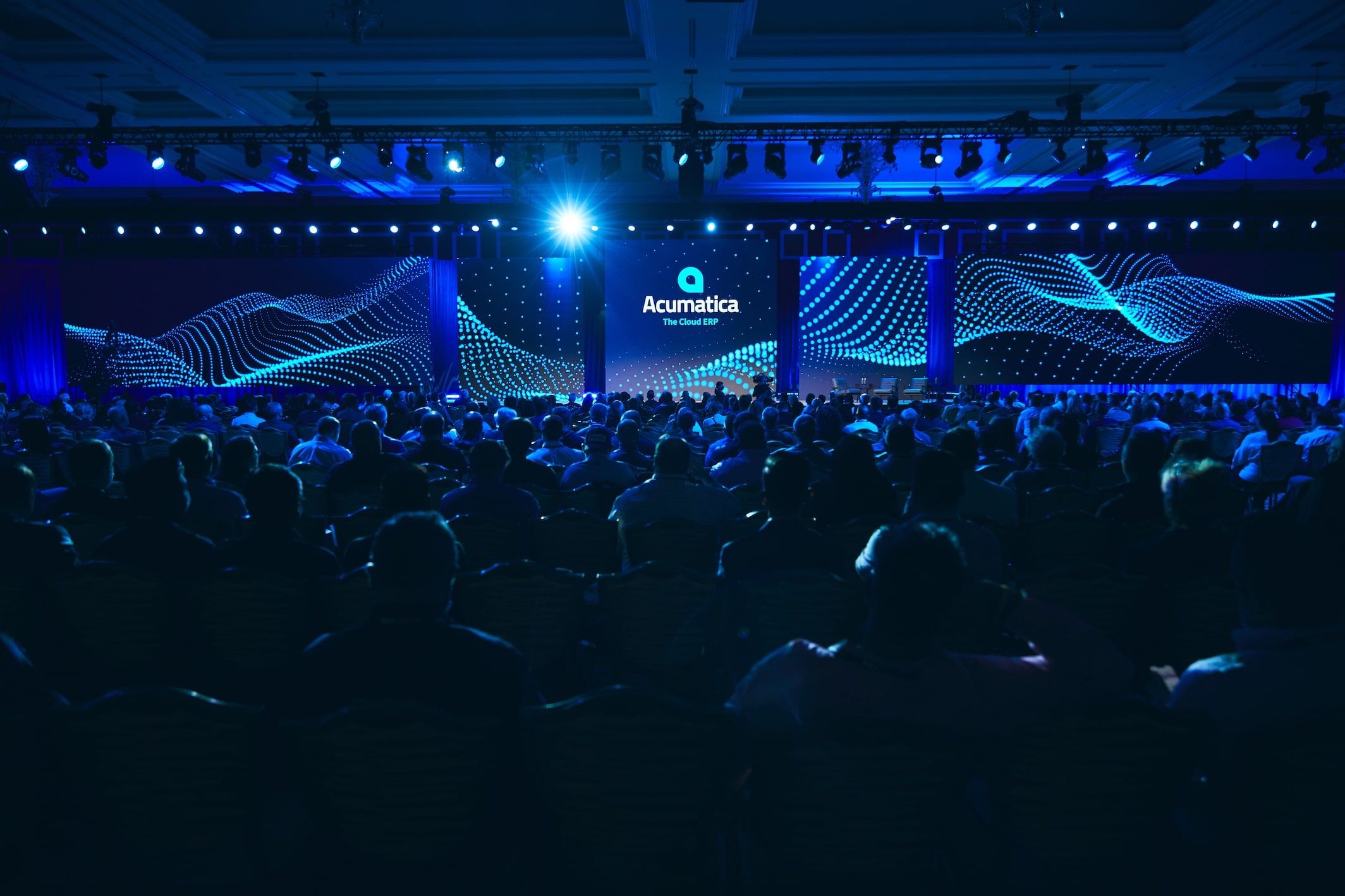 Acknowledging Customer and Partner Success
Businesses continue to wrestle with unprecedented circumstances, but with the help of Acumatica's innovative cloud ERP software and their VAR partners, Acumatica customers have been able to adapt. Acumatica's Customer of the Year, Green Bay Packaging, is a perfect example. CFO Robert Kim says, "Acumatica's modern, agile platform ensures we can focus on safety, sustainability, quality and continuous improvement throughout all of our facilities."
Acumatica's Impact Customer of the Year was Cornell Cooperative Extension. Thanking Acumatica in the Day 2 press release, Director Christopher Watkins, PhD, said, "We help residents in 56 New York counties raise children, save energy and money, grow and prepare food, sustain and grow farms and businesses, and protect the environment. Acumatica's mobile platform enables us to access data from any location and at any time so our operations can run smoothly."
Also recognized during the Summit were those partners who have gone above and beyond in 2021:
And the Acumatica Cloud ERP 2022 Award winners were revealed during the Partner General Session.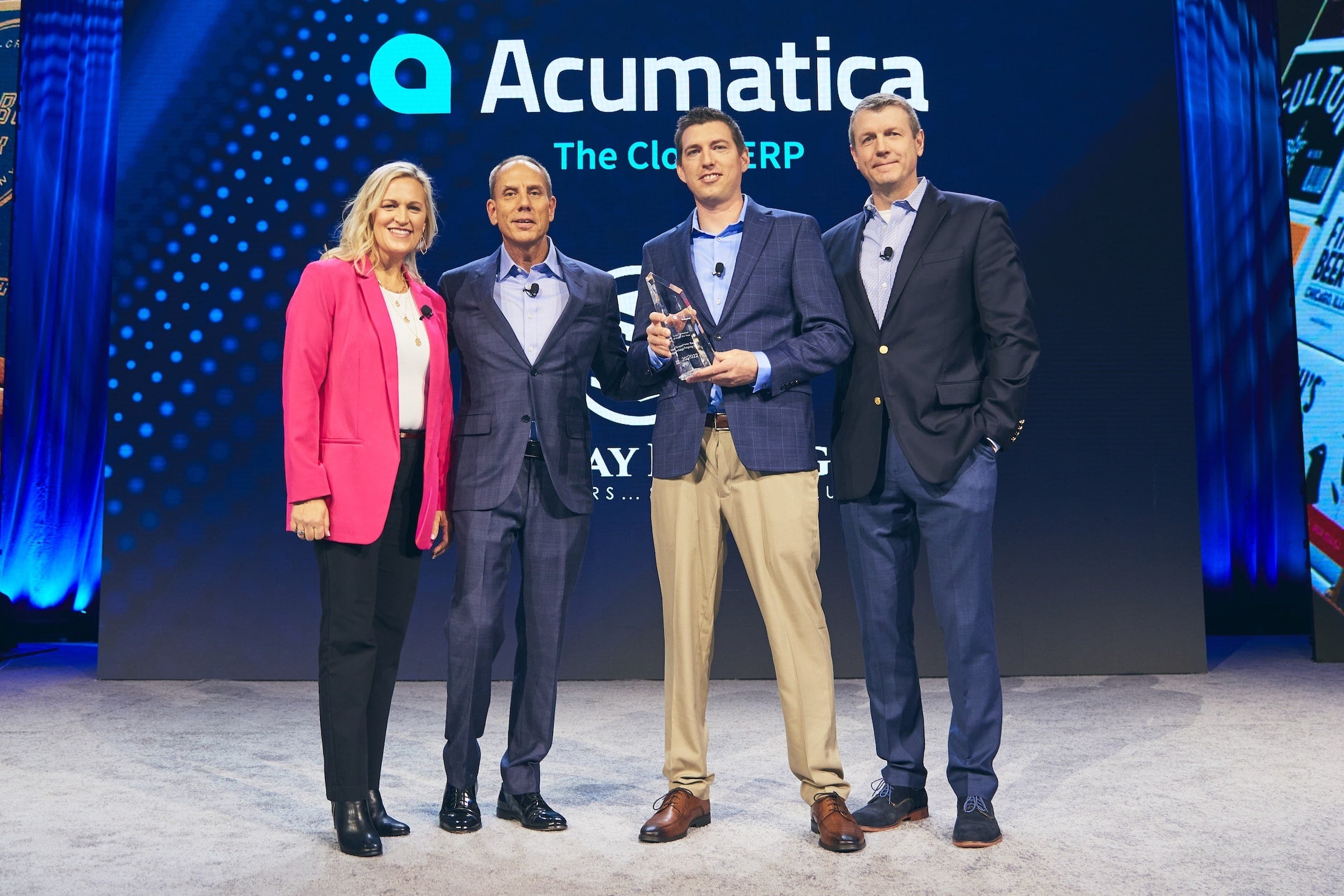 Acumatica's 2022 Customer of the Year, Green Bay Packaging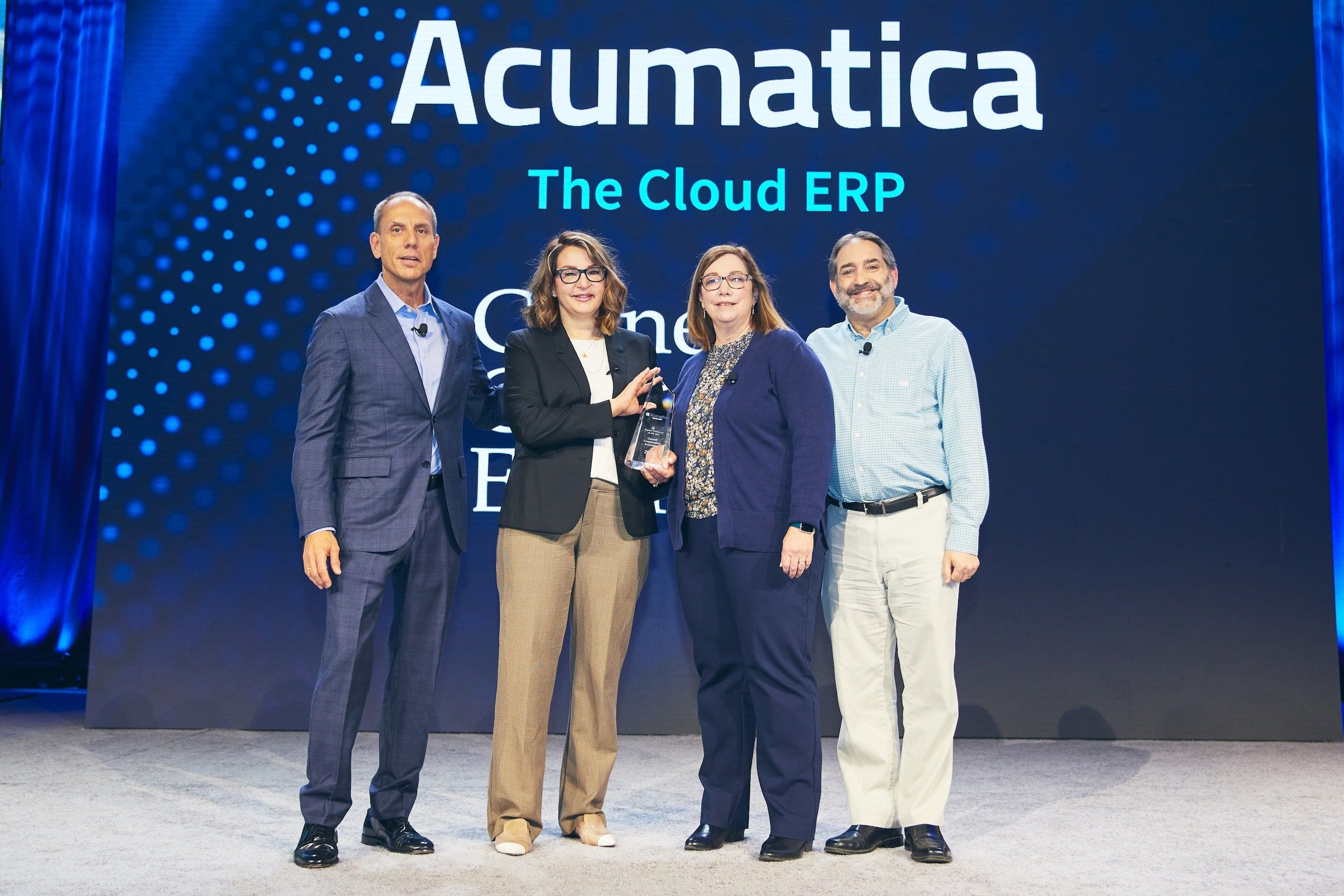 Acumatica's 2022 Impact Customer of the Year, Cornell Cooperative Extension
Expanding Acumatica's Ecosystem
Being an agile business means having the ability to integrate with critical third-party applications. The Acumatica Cloud xRP Platform, built for mobility and low-code/no-code customization, allows easy, seamless, and synchronized connections between solutions. Agility is also enhanced with the addition of new partnerships and acquisitions, which provide opportunities for growth within the ecosystem.
Acumatica also announced several new integrations, partnerships, and acquisitions during Acumatica Summit 2022, including:
Autodesk integration: Building on the existing Acumatica and ProEst (an Autodesk Company) integration, the new integration allows customers to easily track construction costs and project planning documents.
Acumatica Document Cloud in partnership with Adobe: An Adobe eSign capability along with its PDF Annotator is bundled within one solution, streamlining document management and eliminating complex licensing.
IBS Imperium acquisition: IBS is a property management system that was already available as an ISV solution within the Acumatica Marketplace. Jon said in the Day 1 press release, "This is an important addition to our product offering as real estate property management is a large and growing sub-vertical where we intend to compete even more successfully."
Rounding out the announcements were two more native Acumatica integrations, the UiPath Connector (automate repetitive tasks with UiPath's RPA technology) and the Amazon Connector (leverage Acumatica's commerce-enabled ERP to integrate with Amazon via the new Selling Partner API).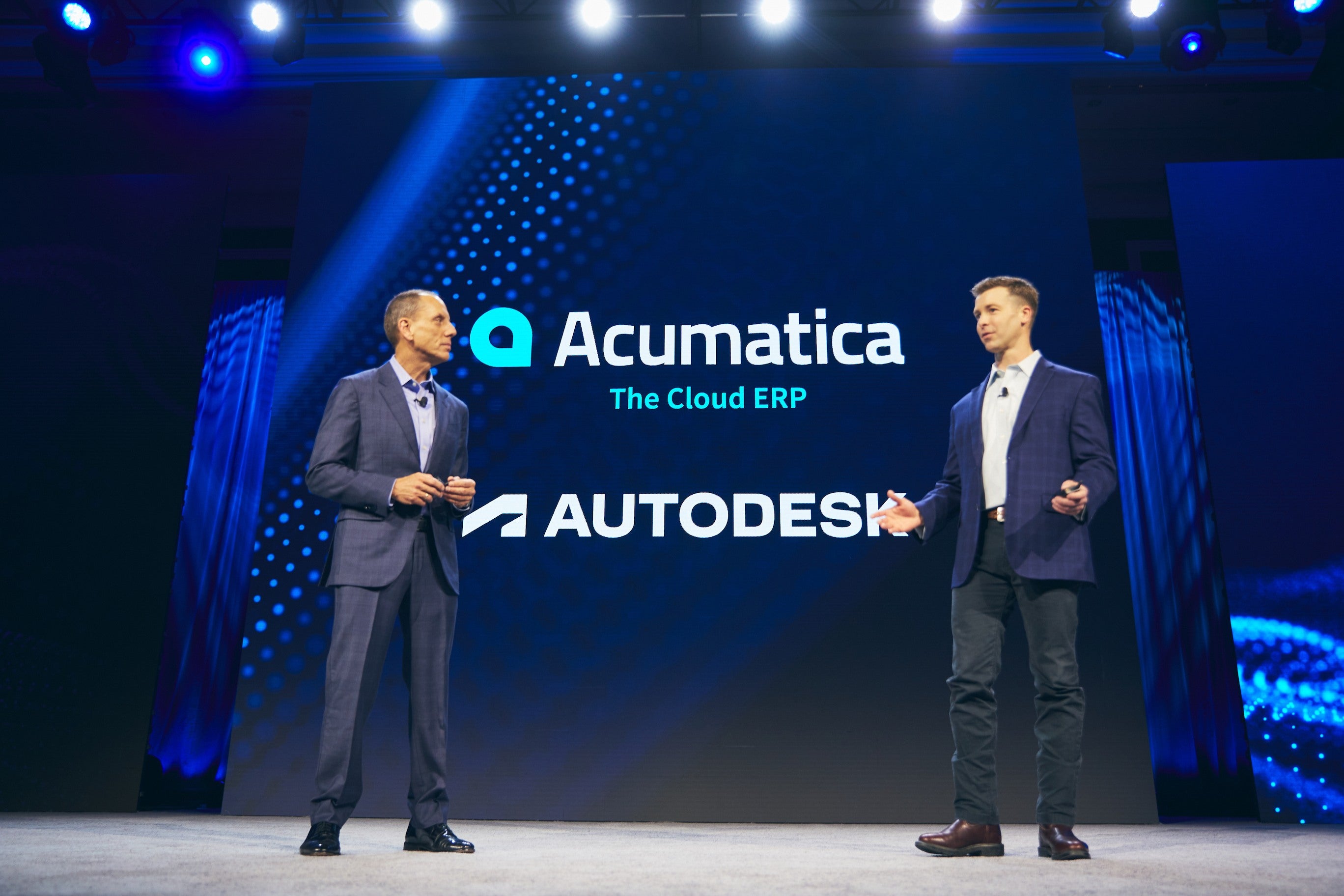 Checking Out Acumatica 2022 R1
During the Day 2 Keynote, Acumatica's Ajoy Krishnamoorthy, EVP, Product Management and CSO, dove into Acumatica's upcoming release, Acumatica 2022 R1. Available in mid-March, the releases' three themes include:
Work Smart on the Go
Unlock Global Markets
Go Broad and Deep with Industry-Leading Capabilities
Every industry module and industry edition, from Financial, CRM, and Payroll to Distribution, Retail, Manufacturing, and Construction, has been improved. VP of Product Management Doug Johnson was joined on stage by various members of the Acumatica team to demonstrate new features and functionality, including an enhanced mobile experience with intelligent advisory assistance and an exciting look at the new out-of-the-box manufacturing dashboard.
Continued investment in machine learning and artificial intelligence underlie several key improvements, such as general ledger anomaly prediction capability. A Global Financials Module, Canadian Payroll, and localization packages for the UK and Mexico conclude some of the highlights for the first of Acumatica's two annual releases for 2022.
As always, every release is created based on customer and partner input, as well as user feedback once a product release is available.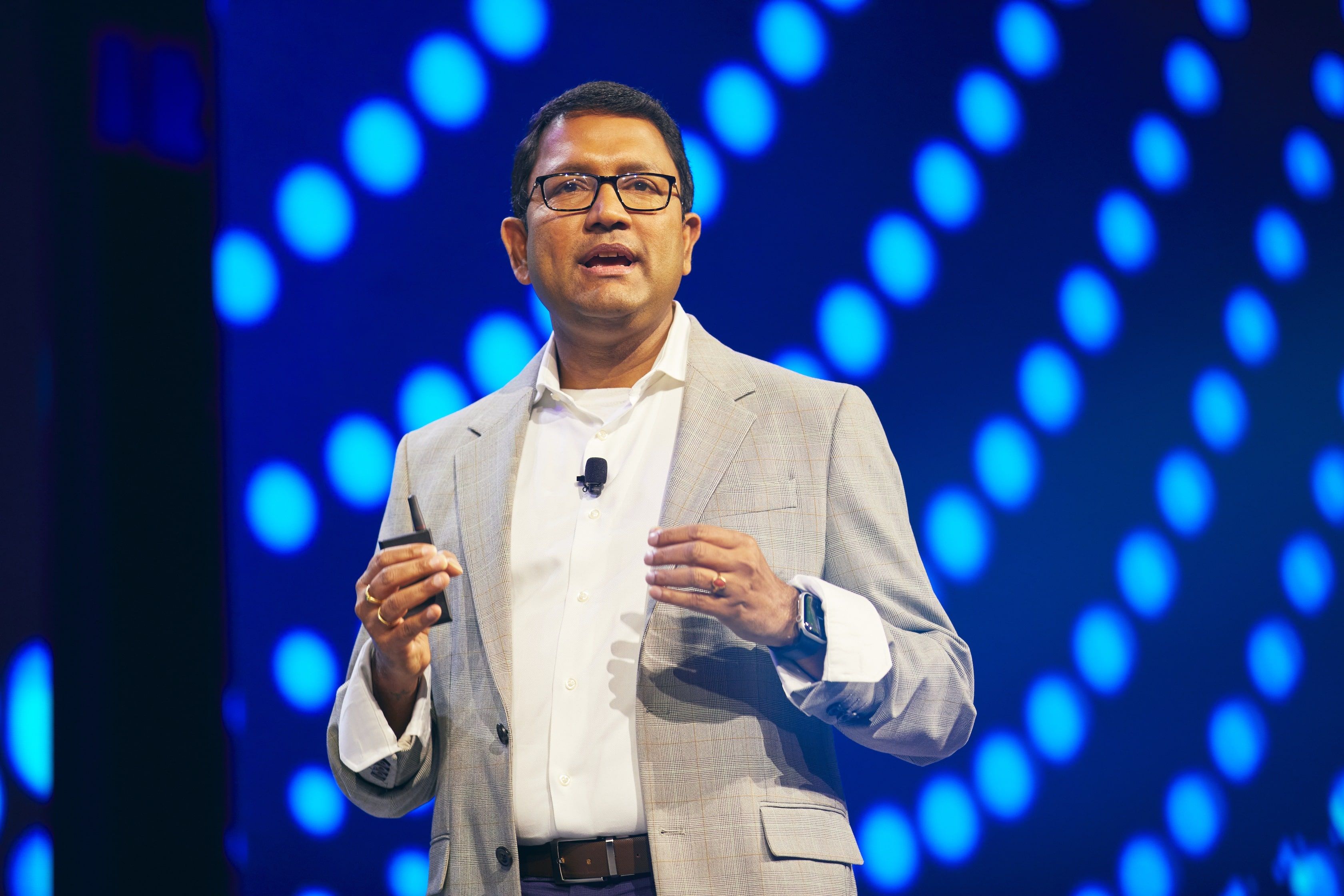 Enjoying Acumatica Summit 2022
No Summit would be complete without the much anticipated social events.
The Acumatica Hackathon kicked off the event and was a huge success once again with the attendees producing outstanding apps on and for the Acumatica platform.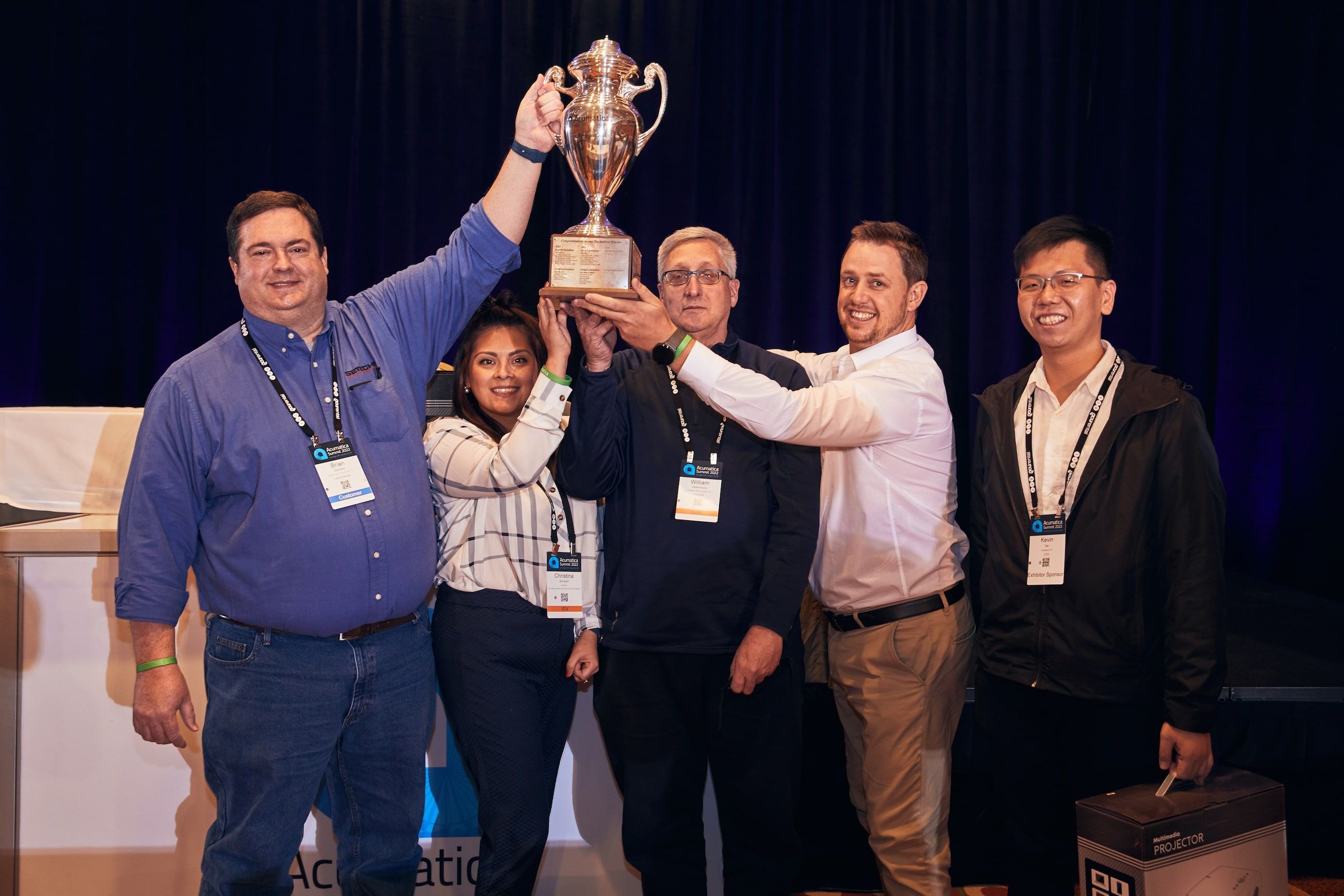 The Welcome Reception on Sunday evening allowed attendees to mingle while checking out the ISV offerings. They also enjoyed watching the recognition ceremony for the Acumatica 2022 MVPs.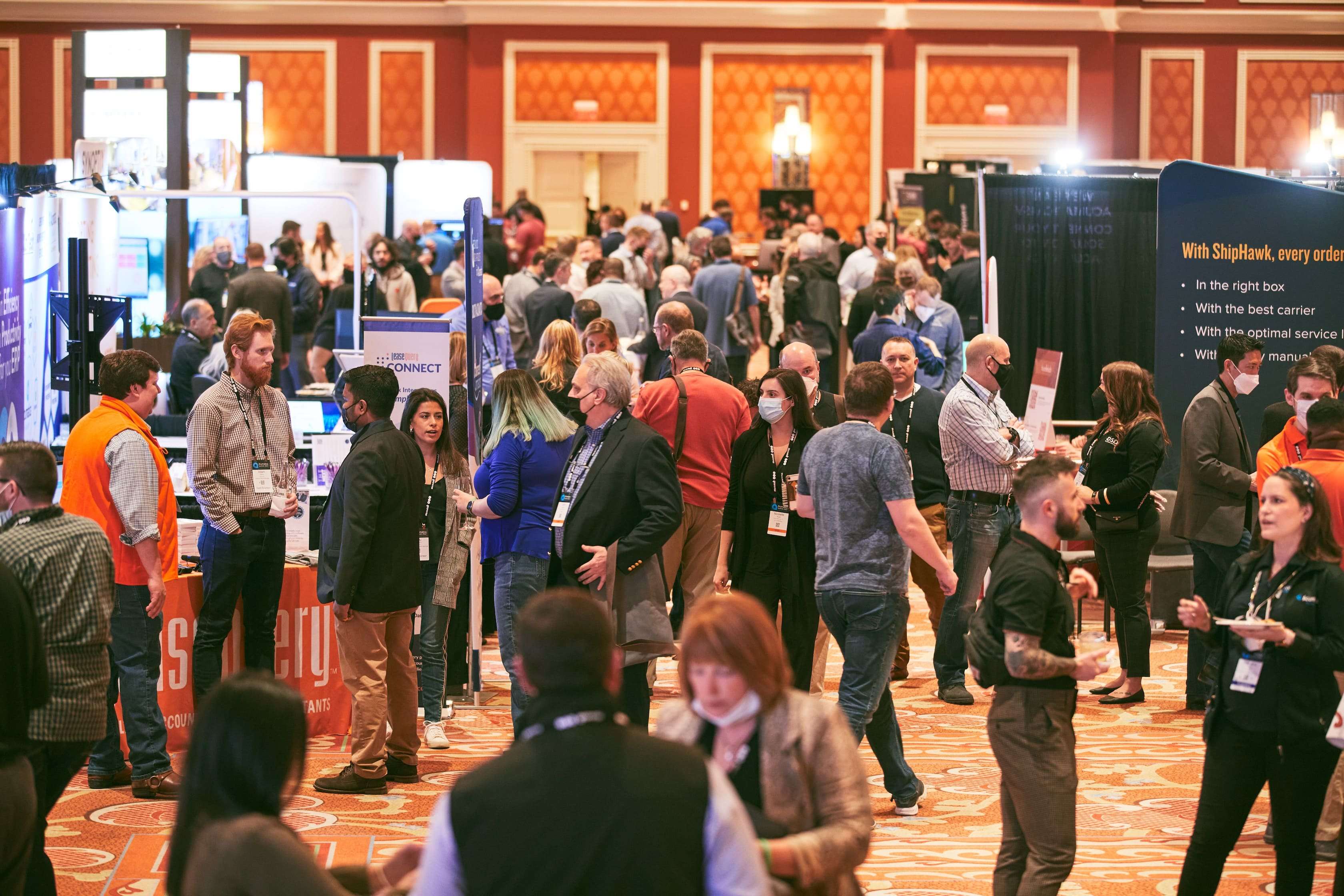 The Summit Celebration Party & Dinner took place at the Wynn's award-winning XS Nightclub, and it was an award-worthy event. Plenty of food and fun were had by all.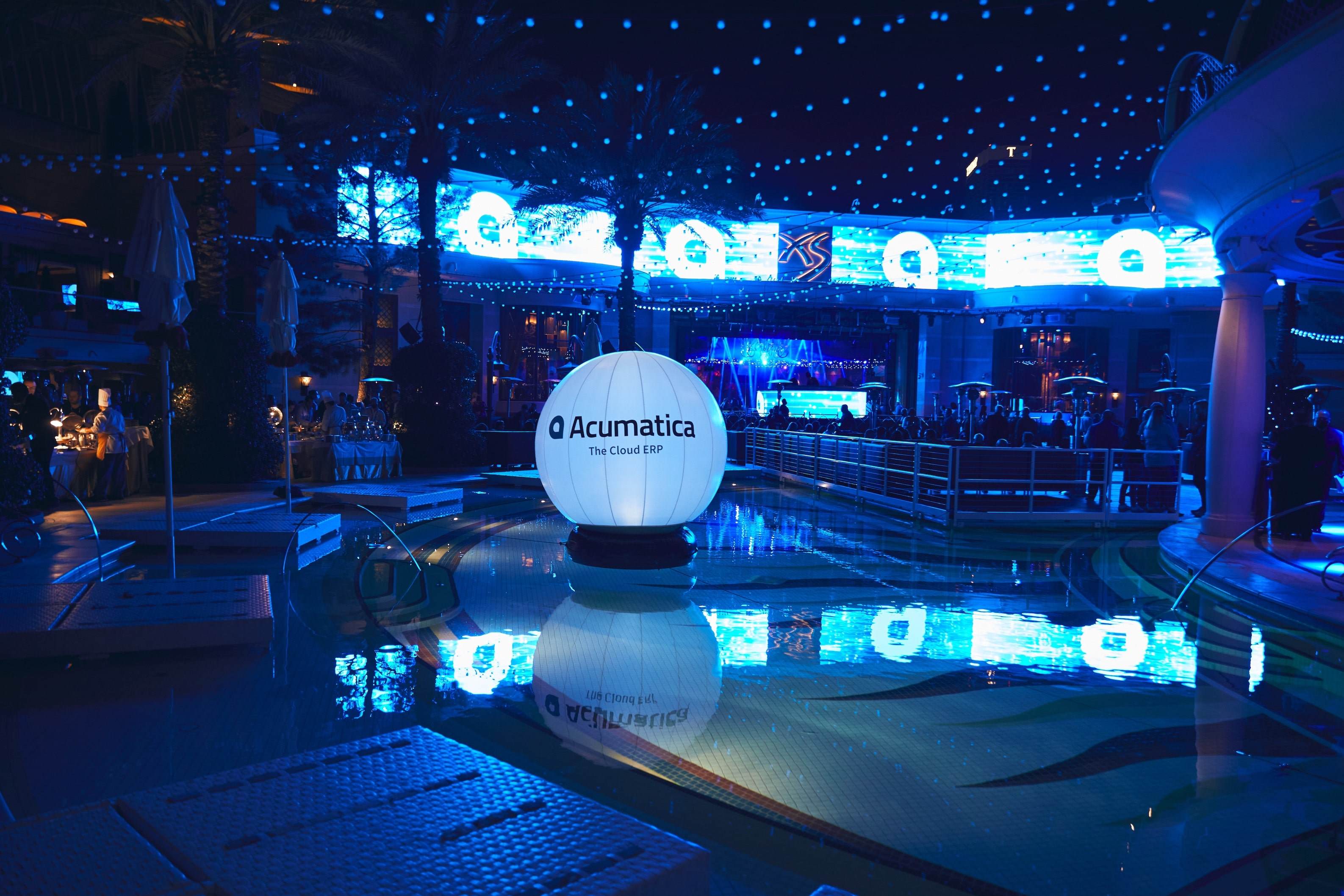 The Women in Tech Luncheon was an extracurricular event that drew a sold-out crowd. Speaker JJ DiGeronimo offered insightful strategies for women on elevating relevance, meeting professional goals, and accelerating success in the workplace.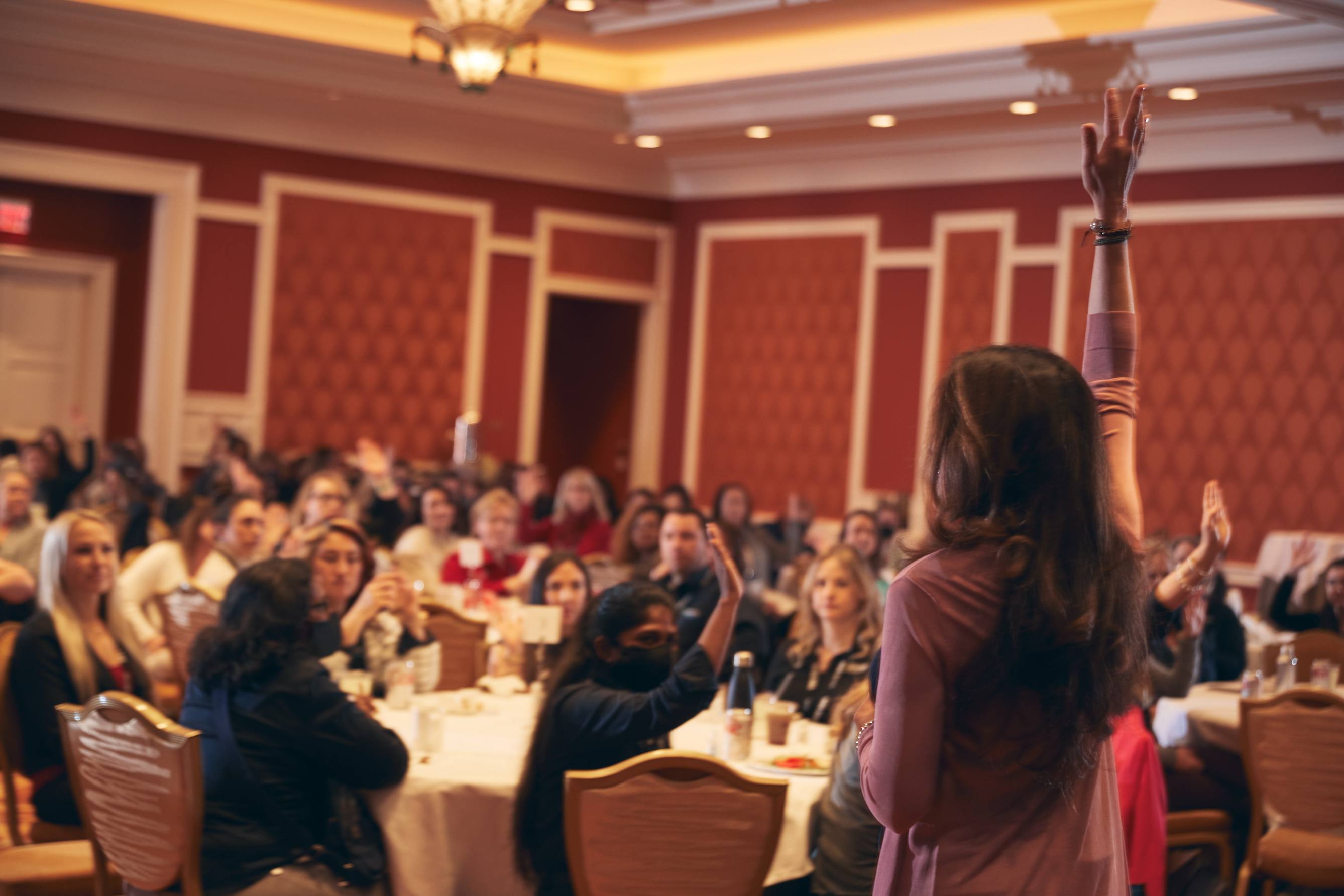 And, to close out the event, we had our new Closing Reception. It was well attended and participants agreed it was the perfect way to end the Summit.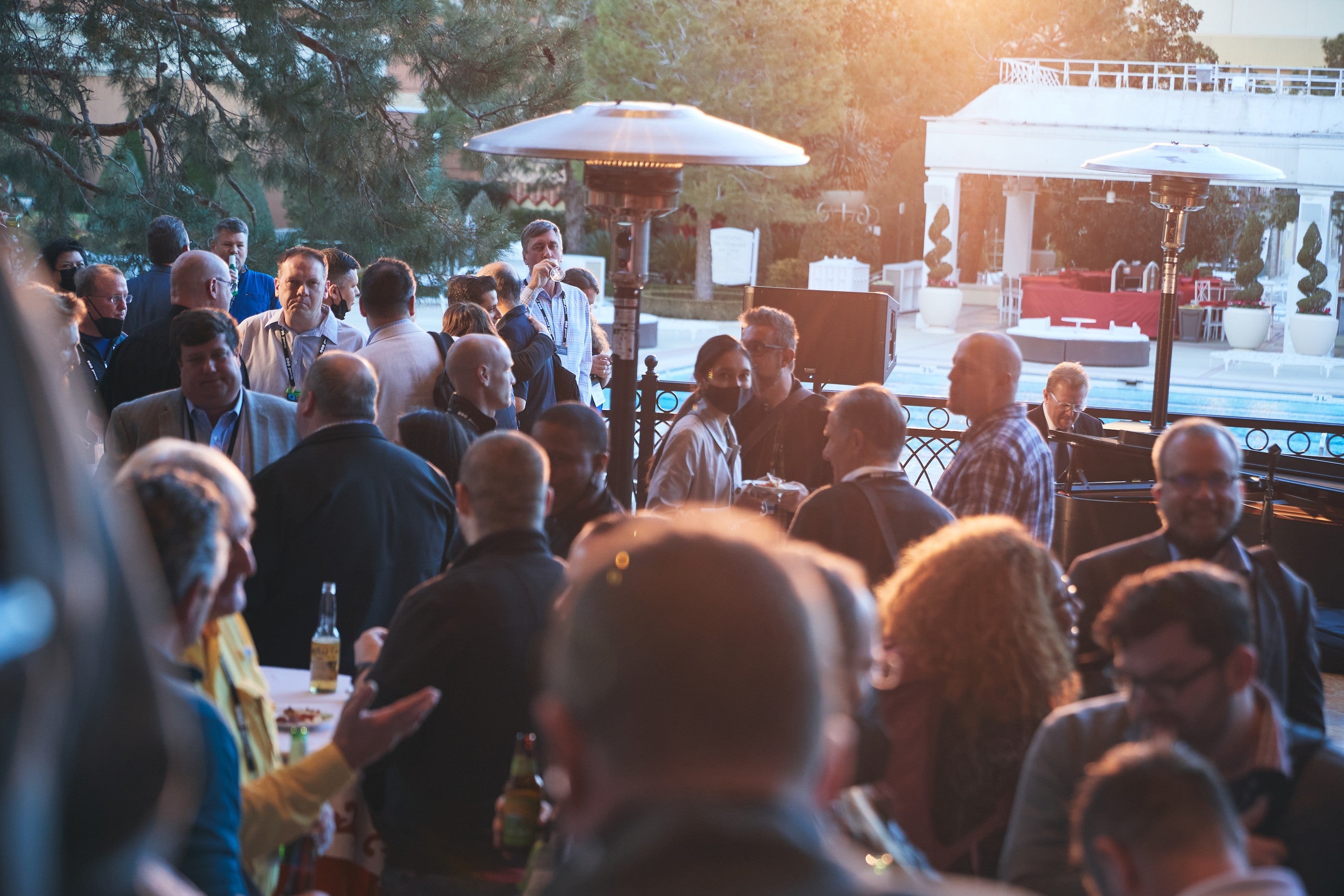 Facing 2022 with Acumatica
Acumatica Summit 2022 was a fantastic event overflowing with information and insights into how Acumatica's cloud-based ERP solution will help accelerate businesses agility and growth for the year ahead and beyond. It also addressed Acumatica's continuing commitment to sustainability and the growth of Acumatica Community, a tool that connects over 10,000 members (and growing) in discussion forums and also provides current news, announcements, and product ideas.
For those who were unable to attend, the Keynotes are now available on-demand. We hope to see even more attendees join us once again at the beautiful Wynn Las Vegas for Acumatica Summit 2023 (January 29 – February 3).
Finally, thank you to our Summit 2022 sponsors. Their support makes the Summit and the Acumatica Marketplace possible.
Contact our team today if you're interested in learning more about how Acumatica can help you with your ongoing digital transformation journey to becoming a growing, agile business.